JHINKESWAR TEMPLE :
JHINKESWAR TEMPLE is situated at jhinkpada,udala,mayurbhanj . It is found at a distance of 45km.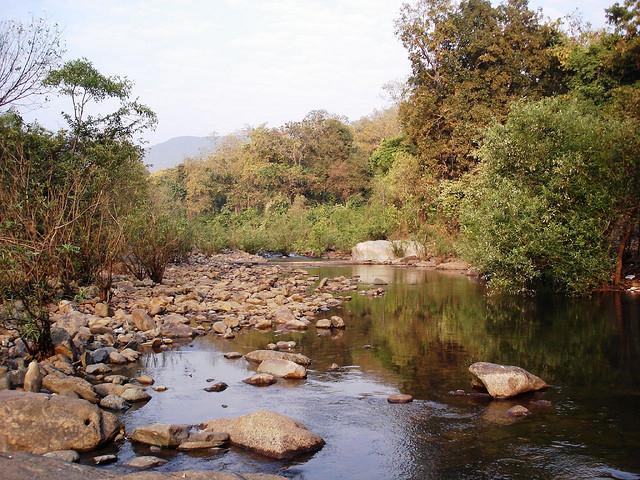 Lulung :
Lulung is one of the entry points to Similipal National Park and is located on its eastern fringes. The other entrance is through Jashipur. Lulung is situated on the banks of the tributary River Palpala. The river has a perennial water flow. The crystal clear water with pebbles of different sizes on its river bed and dense forest on both its sides is an idyllic picnic spot for many nature lovers.The climate at Lulung, located at an altitude of 300 metres, is wonderful. The view of the hillocks in the distance is just as nice.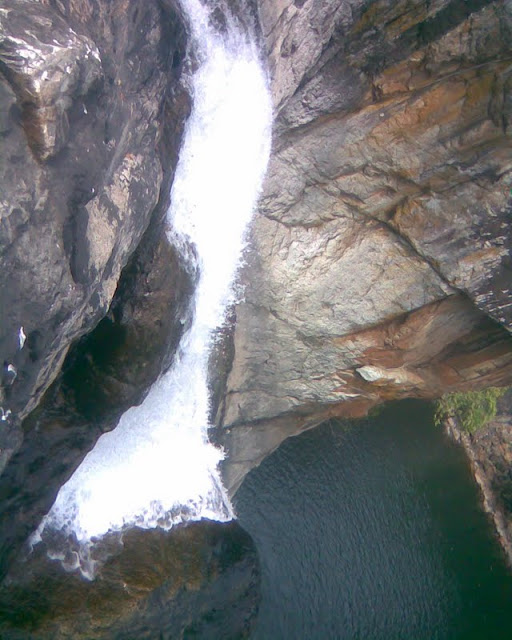 Devkund Water Fall :
Devkund Water Fall a Beautiful Picnic Spot , which is a part of the Udala division of Similipal Forest Range can be visited via Nilagiri / Udala from Panchlingeswar. It is 90 km from Lulung, 69 km from Kuldiha and 87 km from Balasore. From Balasore there are regular bus services to Udala (59 km). From Udala there are jeeps forgoing to Devkund at a distance of 28 km. The last 5 km trail is through a dense forest surrounded with hills. The lake formed by a waterfall jumping from a height of 50 ft to the Devkund.
There are four other falls too and each of them makes a Kund or lake so there are five Kunds in total; and that explains the name—Pancha Kunda (Place of five lakes). Climbing up more than 100 steps from Devkund, at the source of the river, there is the temple of Devi Ambika Mata (Durga temple), which is worth seeing. Pujas are still performed in the temple built by the kings of Mayurbhanj in 1940. The chirping sound of known and unknown birds, the multi-coloured butterflies add to the charm of Devkund.

The Joranda Falls is located in the core area of Simlipal National Park in Mayurbhanj district in the Indian state of Orissa. The Barehipani Falls is located close to the Joranda Falls.[1] It is the 19th highest waterfall in India.