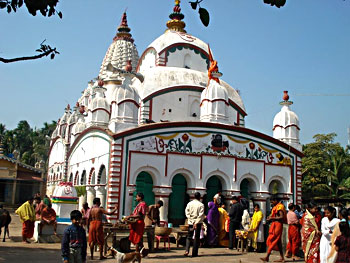 Chandaneswar: Another 6 km towards west from Digha, there is Chandaneswar, which is famous for a Shiva Temple. In the month of Chaitra i.e., in the last month of Bengali calender year, an annual fair is organised around this temple. Pilgrims from all over the country, especially from Orissa, Bengal, Bihar come to this fair. There are bus/rickshaw services from Digha to Chandaneswar. Apart from this, Calcutta-Chandaneswar, Howrah-Balasore, Digha-Baripada buses ply via Chandaneswar.
Chandaneswar is located 88 Km from Balasore and famous for Chandaneswara temple. Description:Chandaneswara temple is a holy place. About 4 km from Chandaneswar and 4 km from Digha in West Bengal is the tranquil beach at Talasari, surrounded by casuarina groves.
Panchalingeswar : Ensconced in the verdant environs of Nilagiri, the five lingams at Panchalingeswar, the revered venue for numerous devotees, are bathed by the iridescent and sparkling waters of a perennial stream. Legend has it that these lingams were installed in this beautiful abode by King Banasura himself. Because of the serenity and beauty of its surrounding environs. A place 32 km from Balasore on hill top surrounded with beauty of woods. A place of choice of nature lovers and deep thinkers. Accommodation is available. Orissa Tourism Department's Panthasala.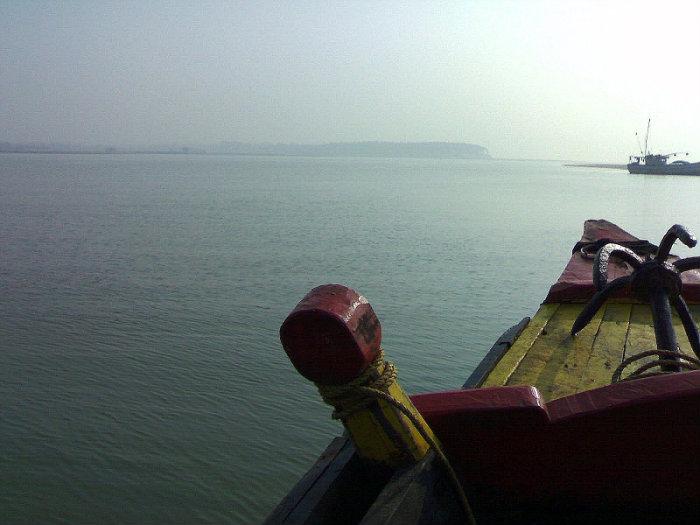 Kasaphal : This beautiful place situated in Balasore dist.,about 25 km from Balasore city ,a versatile place having beutiful lonely beaches with a fishing jetty nearby naming the Bahabalpur port and beautiful kasurina plantation nearby. It is having a very good potential to develope a major tourist spot if modern facilities like Boating & inland water transport facilities would be developed by the local Govt.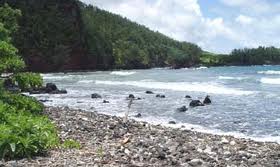 Chandipur : Chandipur is one of the most popular tourist destinations in India. The sea beaches of Chandipur have succeeded in attracting tourists from all over the world. The Chandipur beach has its own unique character which sets it apart from all other beaches of India.
Balaramgadi : Chandipur also known as Chandipur-on-sea is a small sea resort in Baleswar District, Odisha, India. The resort is on the Bay of Bengal and is approximately 16 kilometers from the Baleswar Railway Station. The beach is unique in that the water recedes anywhere from 1 kilometer to 4 kilometers during the ebb and returns at the time of high-tide. The beach, due to this uniqueness, supports a lot of bio-diversity. Horseshoe crab is also found here on the beach towards Mirzapur, the nearby fishing market and community at the confluence of the Budhabalanga River. Geography Chandipur is located at 21.47°N 87.02°E. It has an average elevation of 3 m (9.8 ft).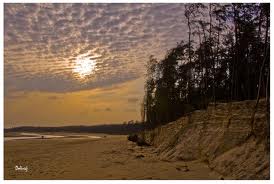 Talasari: is one of the less exploited Orissa beaches. The Talasari beach is not as frequently visited by the people as the other beaches of Orissa. The Talasari beach is well connected by roads to the other cities of Orissa. It lies at a distance of 88 kilometers from the city of Balasore and 4 kilometers from Chandaneswar. The beach of Talasari can also be visited from the popular beach at Digha in the state of West Bengal. The beach lies at a short distance of 8 kilometers from Digha.