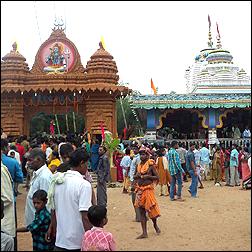 Ramchandi : This village is situated at a distance of 28 Kms, on Angul- Bagedia road. The village is known for its shrine dedicated to Goddess Ramchandi. She is believed to be possessed of great powers. It is believed that by worshipping Goddess Ramchandi sterile women will obtain children. On the foundation of the old temple one magnificent temple was constructed. A Yatra is held here on the second day of Krushna Pakshya Bhadra. This Yatra is known as Ramchandi Yatra or Kaduali Yatra (July- August). This Yatra is celebrated with big ceremony every year. Thousands of people attend this Yatra. Kosala is 28 Kms away from Angul. One can reach Angul by bus or train. There is regular bus service available to Kosala from Angul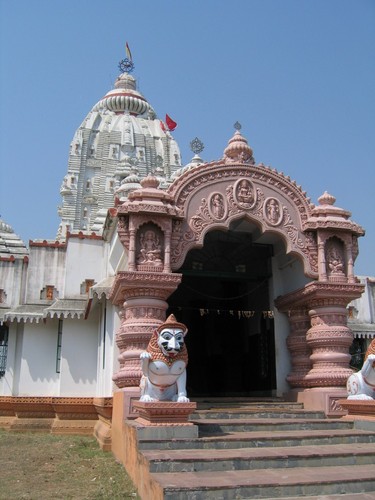 Sri Saila khetra : A beautiful temple complex has been constructed on Sunasagada Hill top at Angul. The main temple has Mukhasala, Jagamohan, Natyamandir and a Garvagriha . Lord Balabhadra, Lord Jagannath and Devi Subhadra are worshiped in the main temple . Godess Laxmi , Bimala, Sarawati are worshiped in this complex . This temple complex attracts a lot of visitors through out the year.
Bhoomi Puja for the construction of this temple held on 15th Feb, 1994.
The foundation stone was laid on 21st Feb,1996. Ratnamandira was completed on 14th July,97. Lord Jagannath, Balabhadra and Subhadra were installed on Ratnasinghasan on 22nd Feb, 2002. The first Car festival was observed on 12th July,02. The main temple has a spread of 7500 sq. ft. It is 111 ft. tall.
Car festival and other festivals associated with Lord Jagannath are observed in Sri Saila Khetra.
The Temple is managed by a Society headed by Collector, Angul as ex-officio President.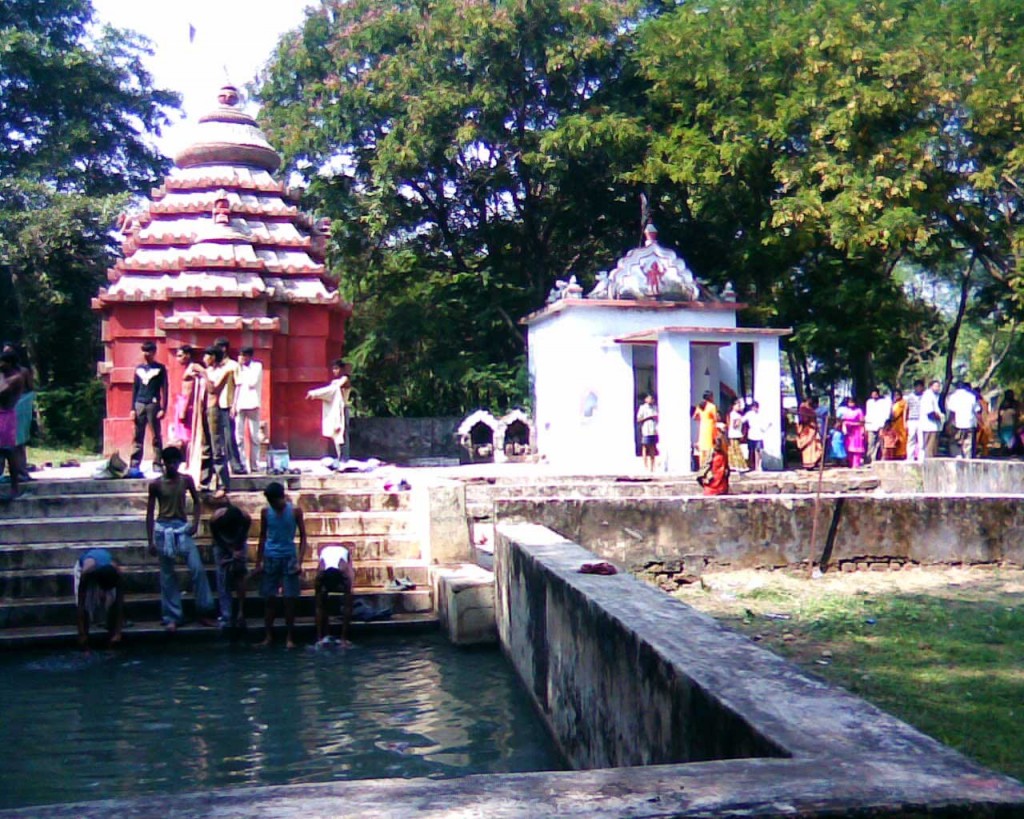 Deulajhari Hot Spring( The hot water spring ) : is located in the state of Orissa that exerts a pull on an add up to numerous tourists as of all about the world. Enclosed by emerald velvety forests, the hot water spring which is positioned near and Athamalik of Deulajhari. The renowned sulfur hot water spring of Deulajhari elongates above a immense area and preserves a elevated degree of temperature. The hot water spring of springs up commencing underneath a Shivalinga that is attached with various religious dimensions.

The hot water from the Deulajhari spring is unruffled into thirty six man made ponds that confines a temple of Shiva almost fifty percent of the springs are cold water springs, being close to the hot water springs, these springs are believed to posses some miraculous powers. There is also a belief that the hot water springs in this region contains properties which can cure diseases. The tourist also visits these places for religious values too. is not to difficult as it is positioned in Angul which is easily accessible from National Highway 42, so you can be availed with regular services of bus which connects all the parts of Orissa.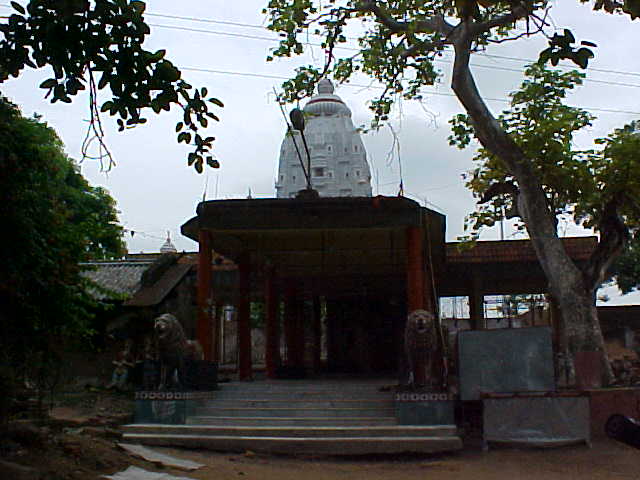 Budhi Thakurani : The temple of Budhi Thakurani is situated at Angul town. Near the temple , an exact replica of Puri Jagannath Temple is built . It is famous as Saila Srikhetra .
The presiding deity of Angul is Goddess Budhithakurani . Angul has earned celebrity as a Sakta Centre since 8th Century A.D. with the rise of the Sulkies on its soil. Goddess Budhithakurani is worshiped in the form of a stone icon covered with vermellion . The shrine draws huge crowd throughout the year. Pilgrims of different parts of Orissa visit the place for a darshan of the Goddess.